About us
Main Content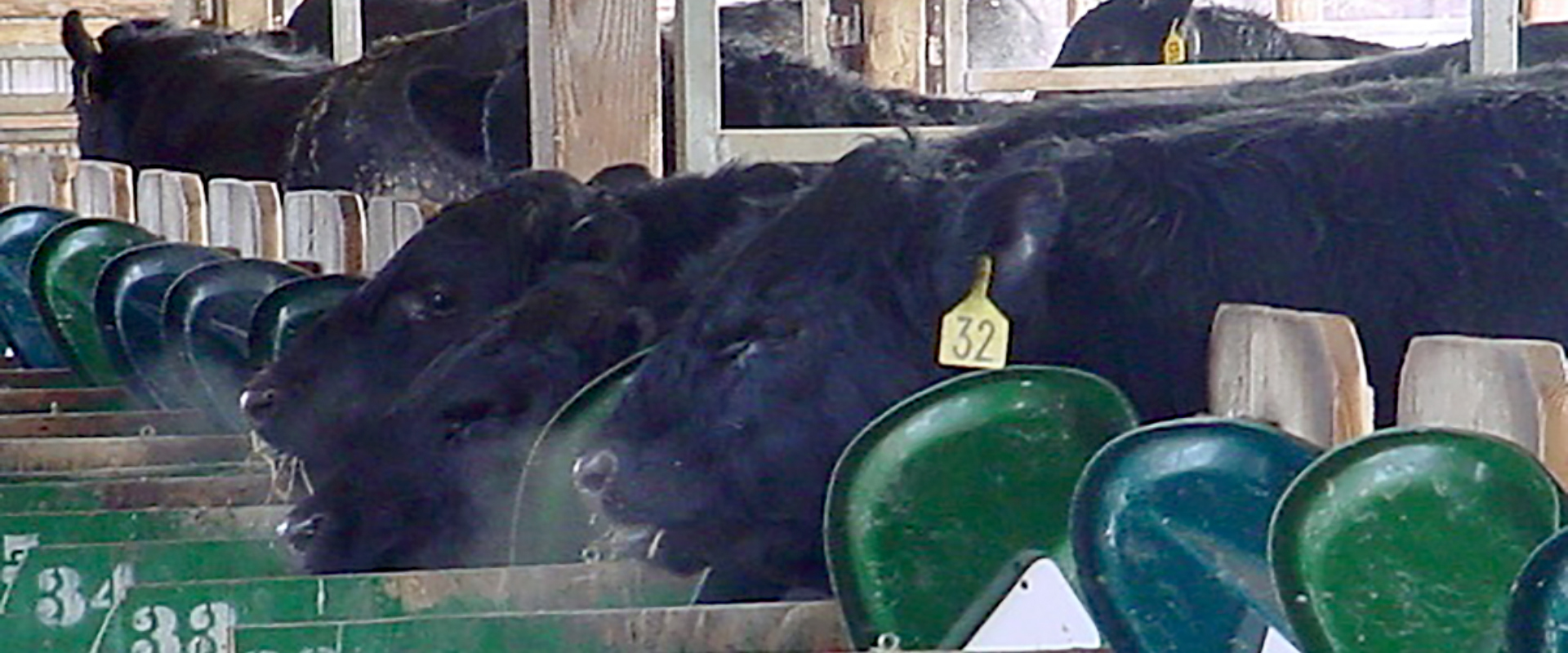 History
The Beef Evaluation Center (Bull Test Station) is a part of the University Farm system that was created to test the gaining ability and feed efficiency of bull calves over a selected test period. 
The SIU bull test station has been serving seed stock beef producers for 40 years and provides a venue for beef producers to evaluate and show-case genetics, educate producers and students, and serve as a locale for beef producers in Southern Illinois to purchase performance-tested bulls for herd improvement.
It began and still is a service function for the college's farms within the Animal Science Department.  The station can house up to 72 bulls and offers two different age testing divisions.  Bulls can be tested in the senior division (12 – 15 months of age at time of arrival) or within the junior division (7 – 9 months of age at time of arrival).  The evaluation program follows established Beef Improvement Federation guidelines and relies upon Breed Associations for current genetic information for EPD calculations.  The results of the evaluations can be used as a marketing tool for consignors.